Download free "
AT THE EDGE OF THE WORLD, The Cave of Kai; Of the Gods of Averon; Mlideen; The King That Was Not; The Men of Yarnith; In the Land of Time; Time and the Gods; The Opulence of Yahn; The Fortress Unvanquishable Save for Sacnoth; Poltarness Beholder of Ocean,

" by

Lord Dunsany

EPUB, MOBI, PDF, TXT, Kindle
---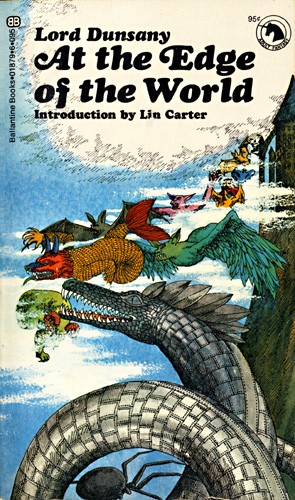 Free Find Ebook
The book was published in

1970
Language:
English
Book description:
Edition description:
1st edition
of "AT THE EDGE OF THE WORLD".
Publisher:
Ballantine Books
.
Date:
1970.
Identifiers:
ISBN 10:
0345018796
ISBN 13:
9780345018793
Language:
English
---